Latest News
Environmental Sustainability of Rural Touring – Study
The National Rural Touring Forum are working with Julie's Bicycle to gather information on the environmental sustainability of rural touring. This is the biggest survey on this topic that Julies Bicycle or NRTF have ever done!
This survey should provide us with details on the current impacts of rural touring, the ability for venues, artists and schemes to improve the sustainability of their practice and highlight any support which is needed to help our members with this.
NRTF are asking members to provide data from your last two touring seasons, it would be very helpful if you could specify the dates of your seasons when asked at the beginning of the survey. Please provide as much data as possible but don't worry if there are gaps or missing data.
Everyone that completes the survey by Dec 16 2022, will be entered into our Prize Draw. We have 3 x £100 cash prizes and 2 x tickets to our NRTF 2023 Conference worth £300 each.
NRTF Director, Holly Lombardo "I am so delighted to be partnering with Julies Bicycle on this exploration. It is the first time we have been able to, not only look at what data is collected nationally, but also explore what it is telling us about our sector specifically"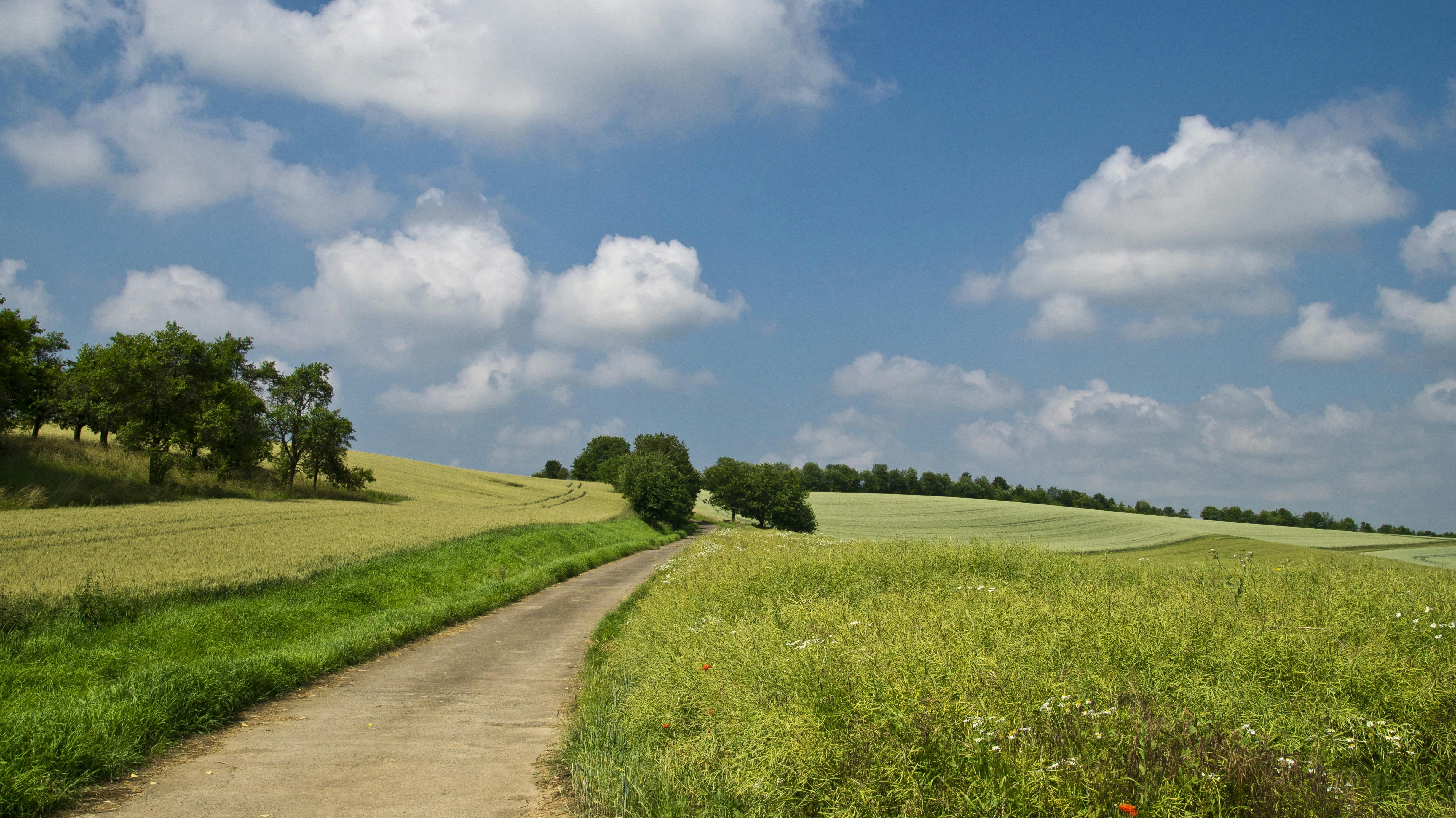 Project Goals
Aim 1) of the exploration is to see what data is submitted, see what is missing, and see which methodologies we can use to get the data we need to tell our story successfully
Aim 2) see if there is a way to calculate a carbon footprint approximation
Aim 3) to have the knowledge evidence and tools to use to make a case for our sustainability
Aim 4) to explore a green charter and methods of increasing our sustainability and environmental responsibility response
Link to the survey – https://www.surveymonkey.co.uk/r/79QPHMW
About Julies Bicycle
Julie's Bicycle is a pioneering not-for-profit, mobilising the arts and culture to take action on the climate and ecological crisis.
Founded by the music industry in 2007 and now working across the arts and culture, JB has partnered with over 2000 organisations in the UK and internationally. Combining cultural and environmental expertise, Julie's Bicycle focuses on high-impact programmes and policy change to meet the climate crisis head-on.